The Rip Curl Virtual Pro
The Surf Comp You Didn't Know You Were A Part Of.
We created the world's first digital surf competition and didn't let anyone know.
Introducing the Rip Curl Virtual Pro presented by Tourism Fiji: a surfing contest that has taken place completely in hindsight.
Everyone* with a Rip Curl SearchGPS watch who tracked their surfs within the SearchGPS app between the 4th to 14th March, 2023,
is eligible to enter to win the ultimate surfing holiday to Namotu Island, Fiji.
*who has explicitly opt-in to email marketing from Rip Curl.
WORLDSURFLEAGUE.COM
The Rip Curl Virtual Pro
Yes, you read that right... you might have just competed in your very first surf comp and you didn't even know it.
Every time you surfed, we scored it. Making you a wildcard in the very first Rip Curl Virtual Pro presented by Tourism Fiji.
We tracked every surf and analysed your data from your Rip Curl SearchGPS watch and scored you in real-time.
The scoring criteria was based on 2 key metrics: wave length and wave speed. Bonus points were allocated for surfing a new locationand cadence (a wave every 4 minutes).
The Prizes:
Winner
You and four mates score the ultimate surf holiday to Namotu Island Fiji travelling 18 - 23 June 2023 (Check the terms and conditions for more information). Including flights, 5 nights' accommodation, brand new wetsuits and a $500AUD Rip Curl voucher each. A package worth over $40,000 AUD!
RUNNERS UP
Welcome to the team! Get some new gear and kit yourself out with a $500AUD Rip Curl voucher.
TOP 10
Not bad! You've earned yourself a $250AUD Rip Curl Voucher.
How Does It Work?
1. Check your inbox to find your personalised Rip Curl Virtual Pro entry video (you need be an existing SearchGPS user who has logged surfs over the 10-day period March 2023 to be eligible).
2. Share your personalised video on Instagram as a Reel, adding the hashtag #RipCurlVirtualPro to the caption - this will automatically enter you into the contest.
3. Ensure your Instagram account is set to public so we can confirm your entry!
The winner will be announced June 5th, 2023
WORLDSURFLEAGUE.COM
How Do I Enter The Next Rip Curl Virtual Pro Competition?
Get yourself a SearchGPS watch and start tracking your surfs through the SearchGPS app.
Keep an eye on our social media channels for updates on the next competition window.
Alternatively, be the first to find out when our next Virtual Pro happens.
NOTIFY ME
Shop Search GPS 2 Watch
The Search GPS 2 digital surf watch is not only smaller, lighter and more durable than its predecessor, but now also comes with real-time surf conditions and GPS tracking for all of your activities, from surf to snow, run to swim.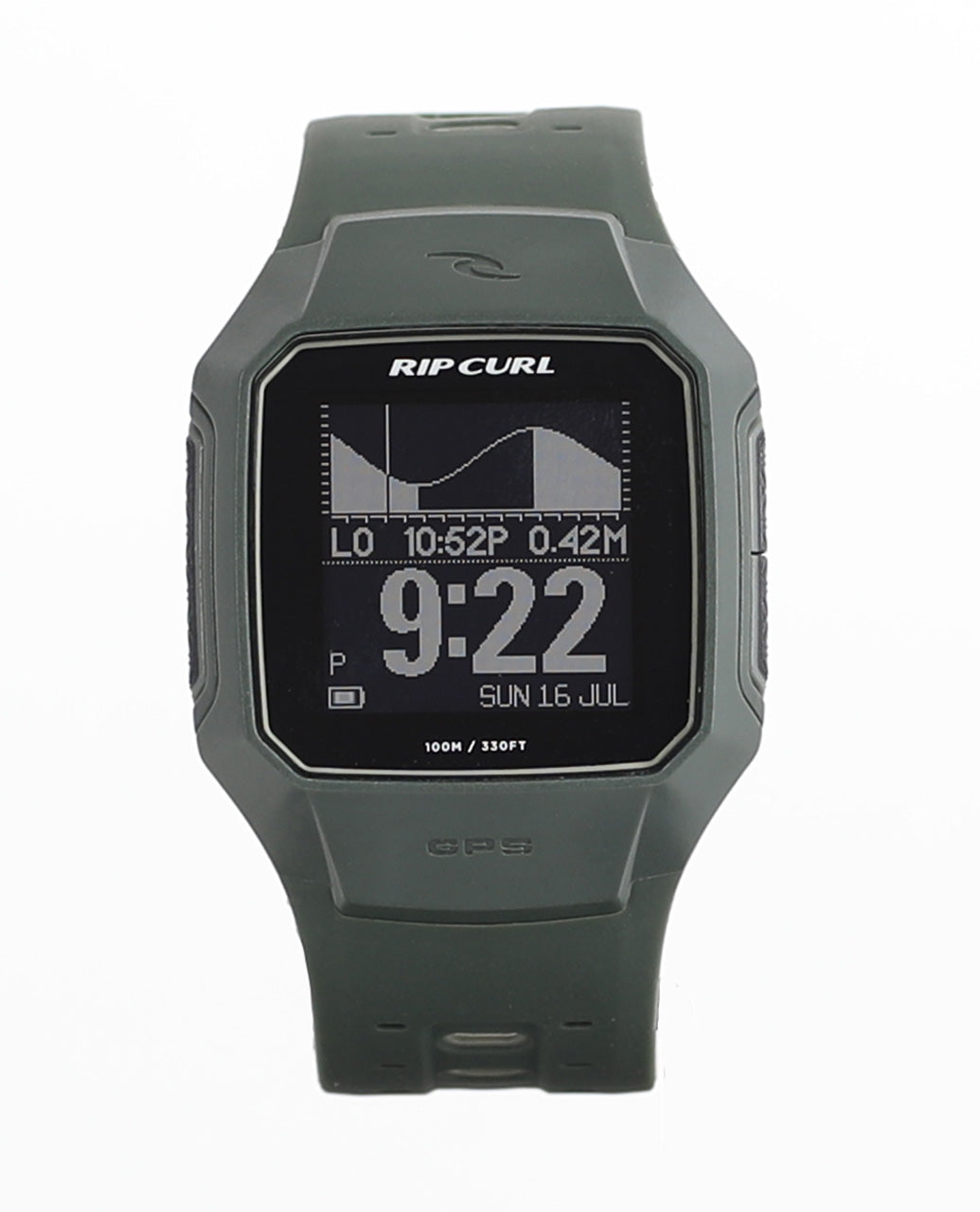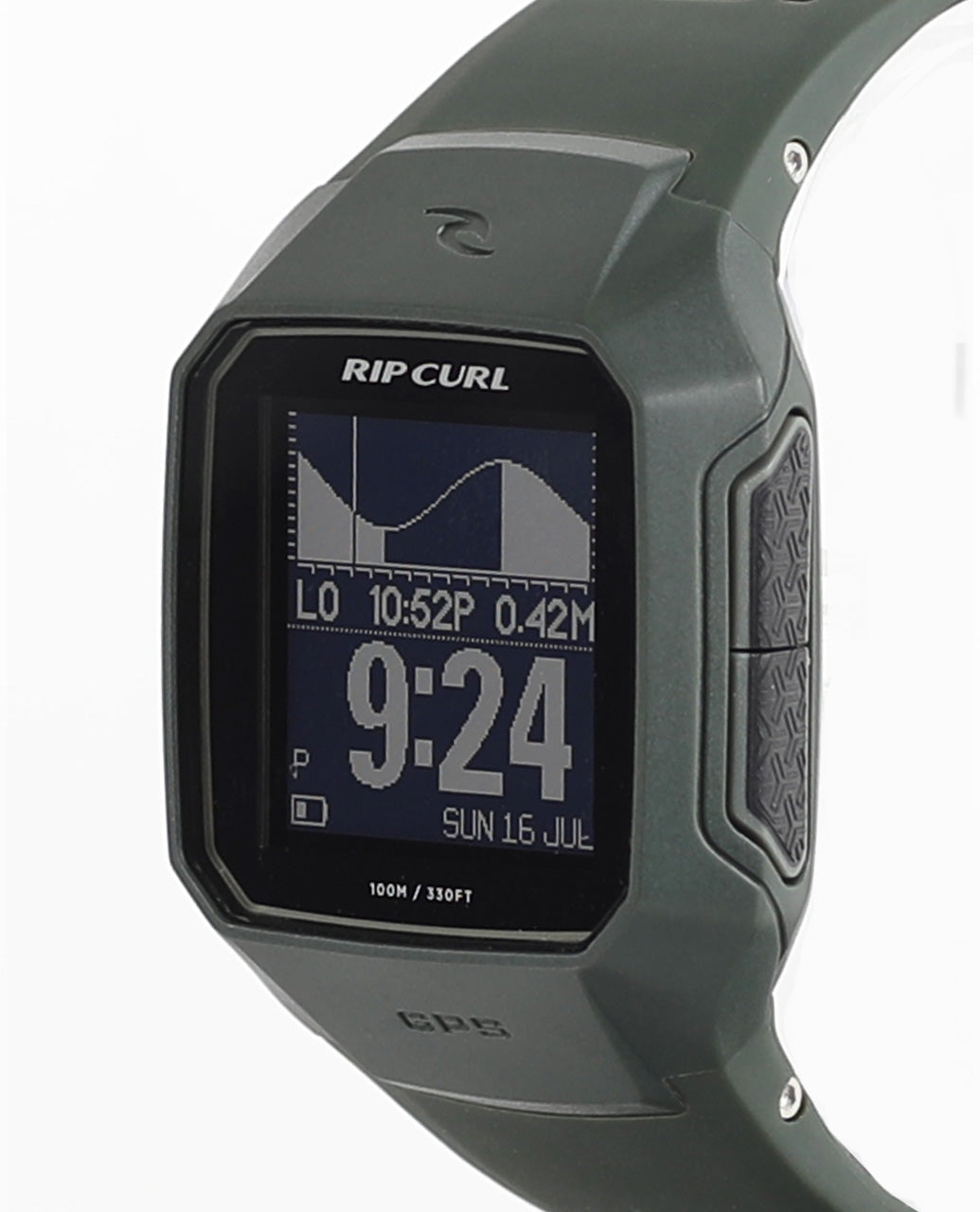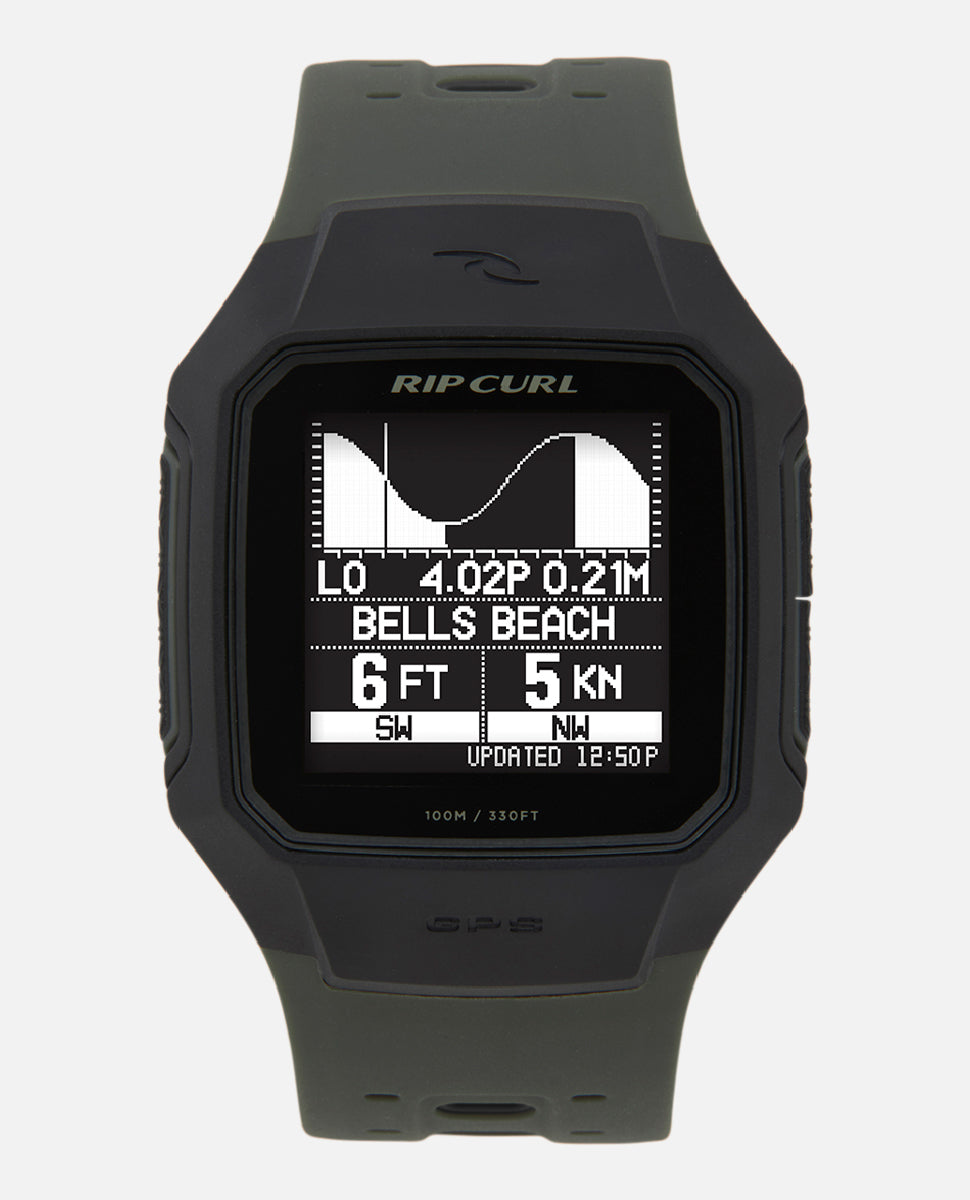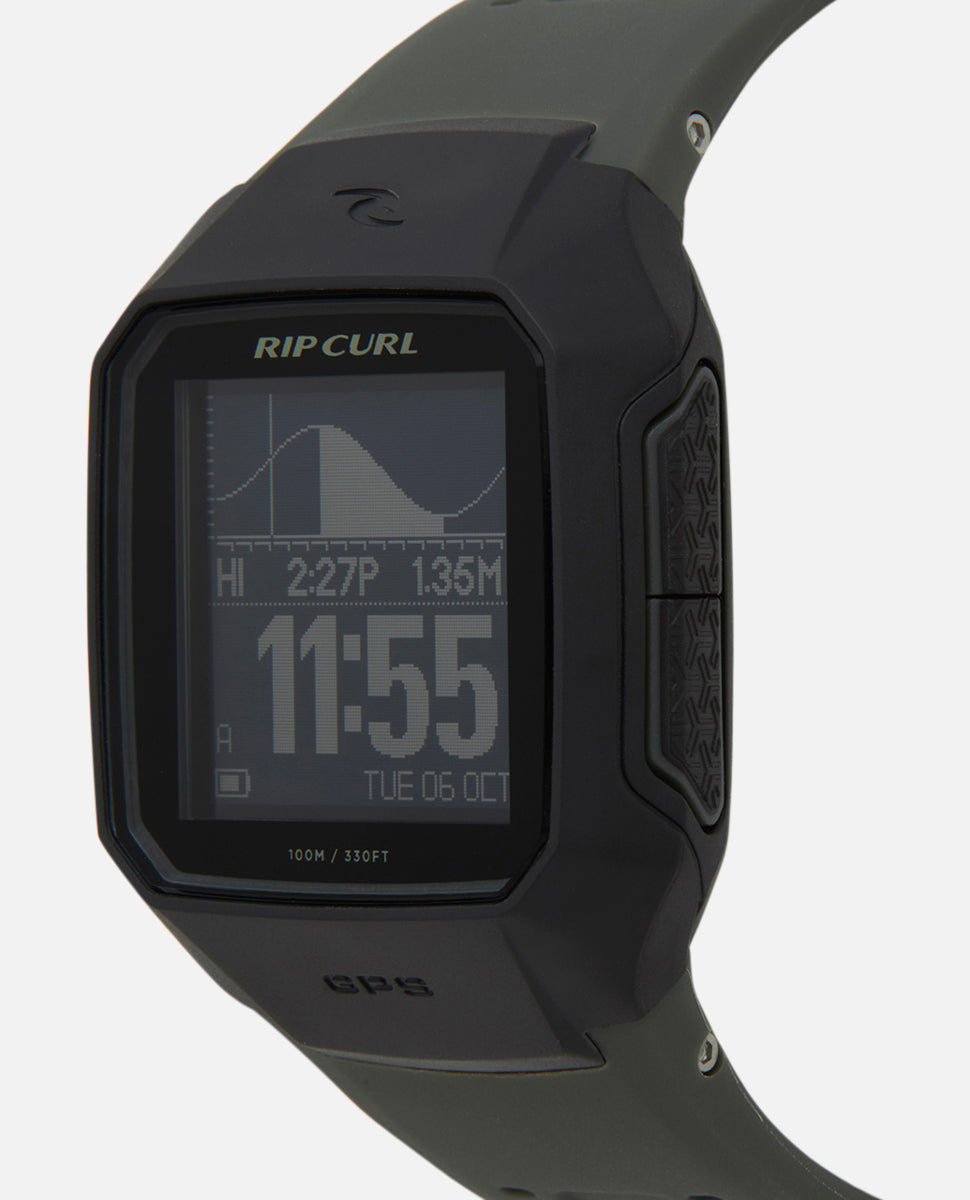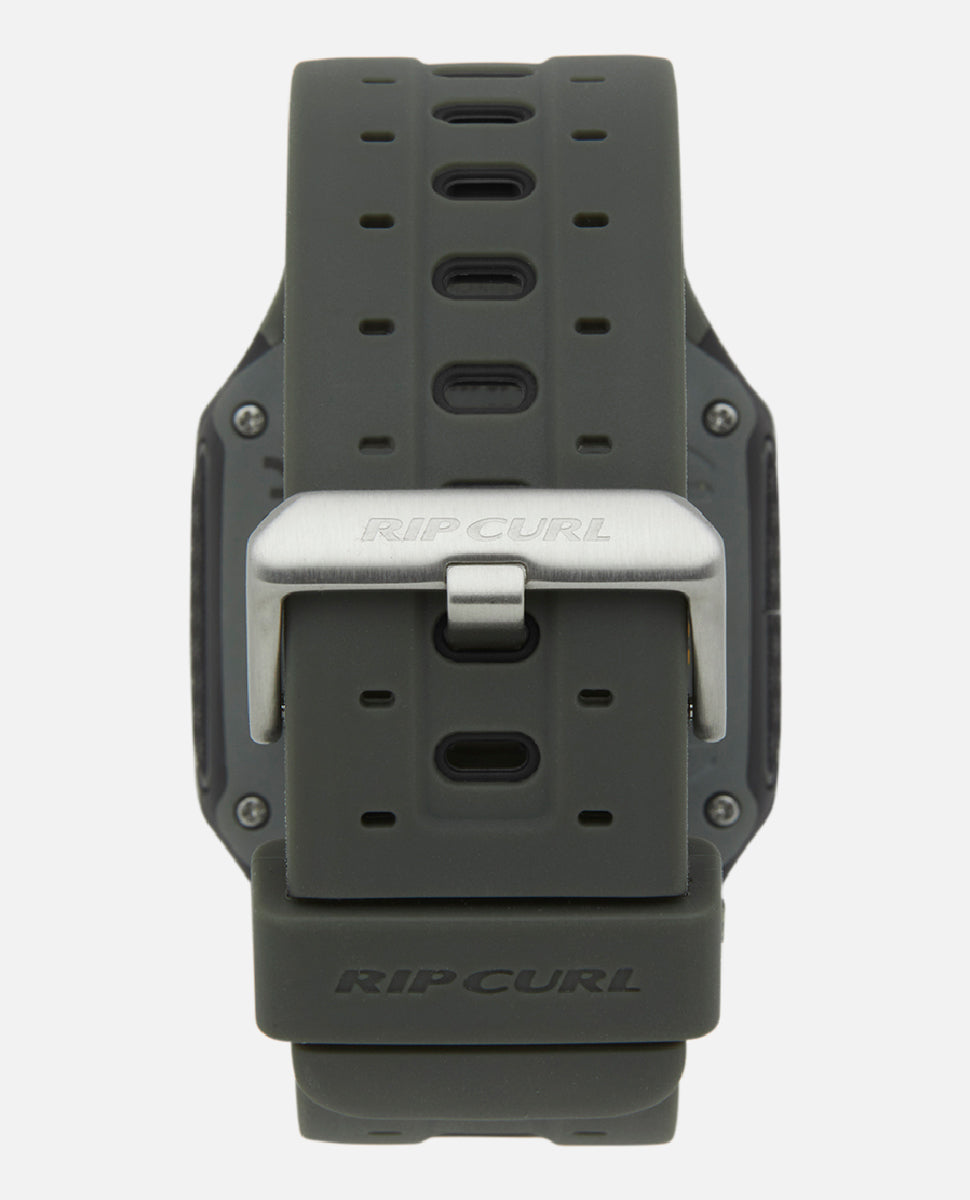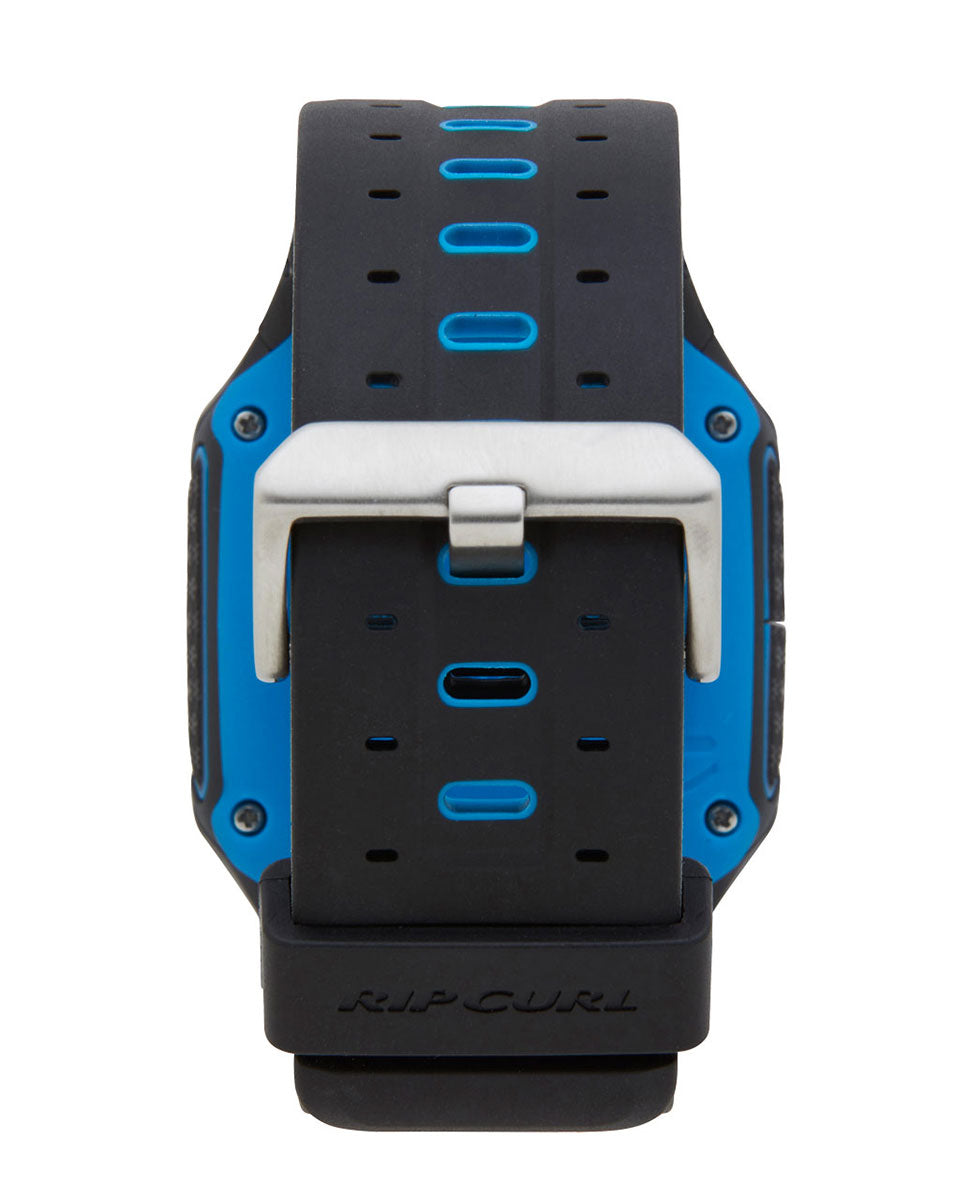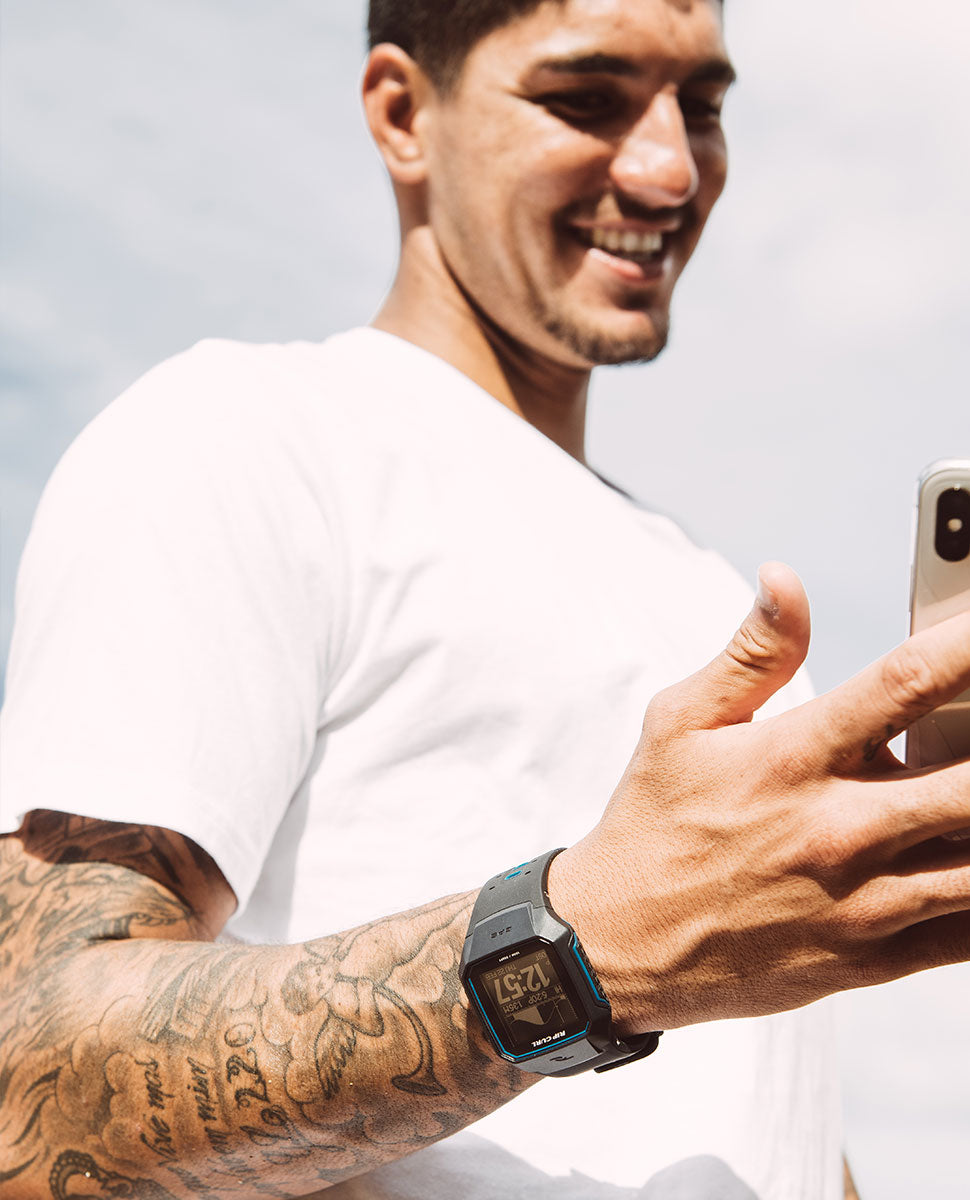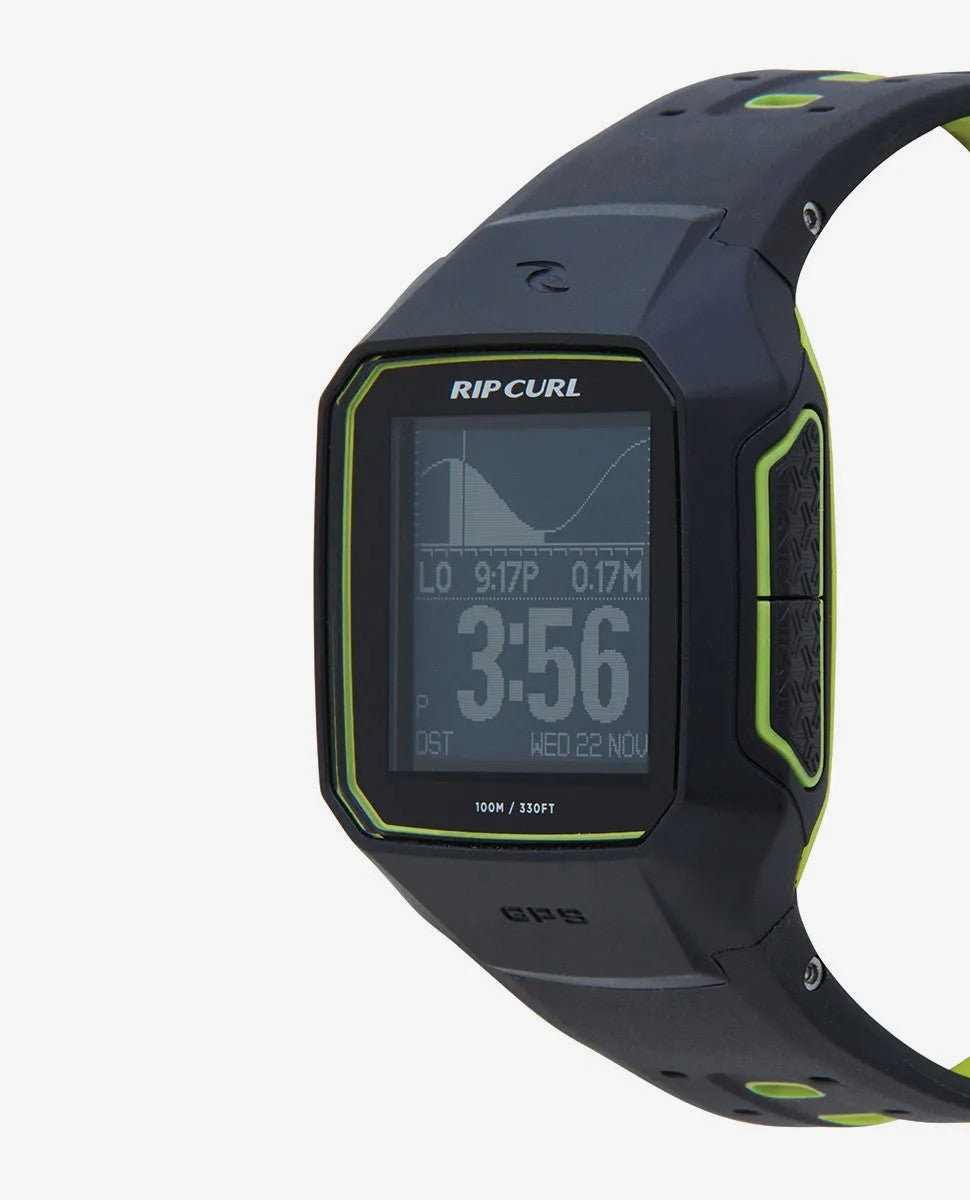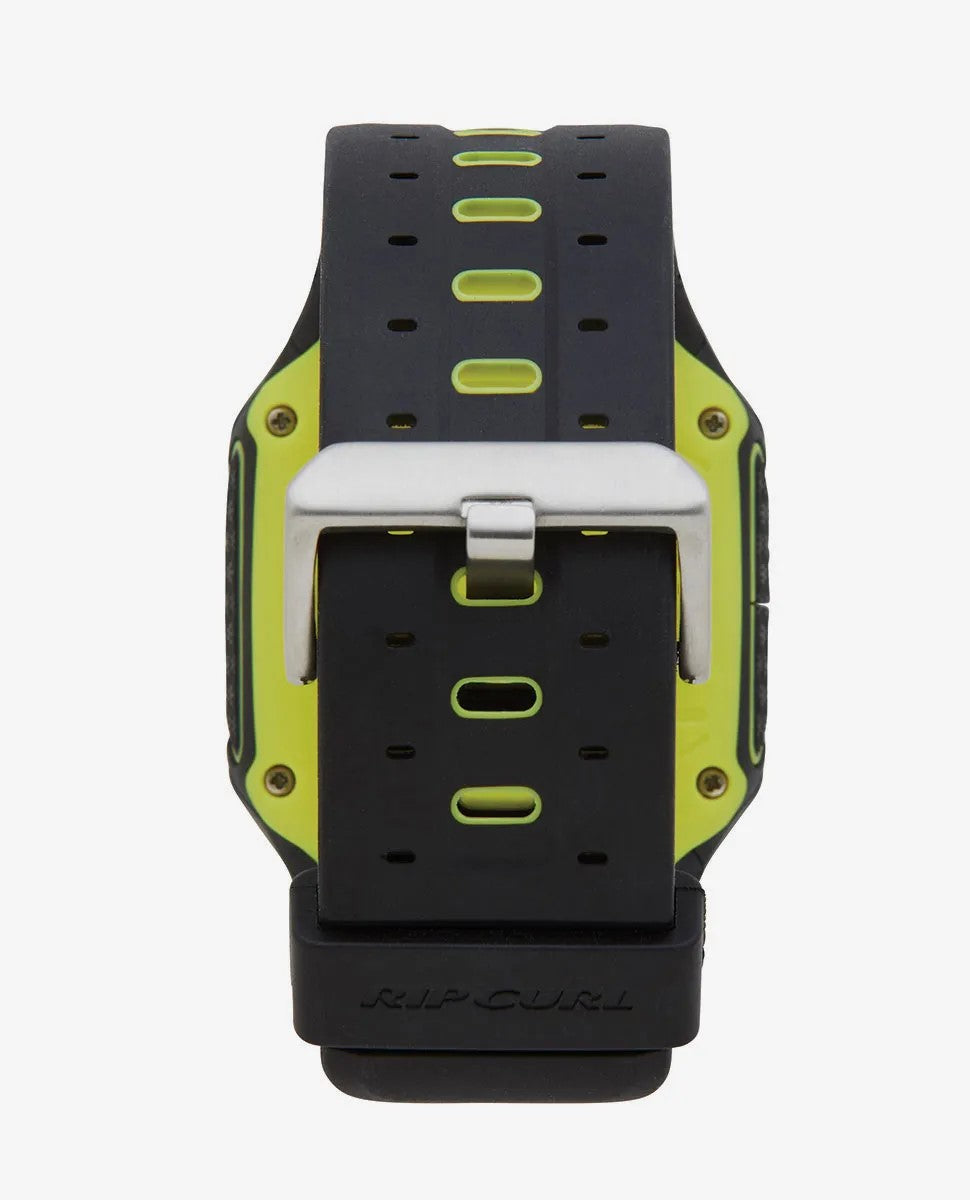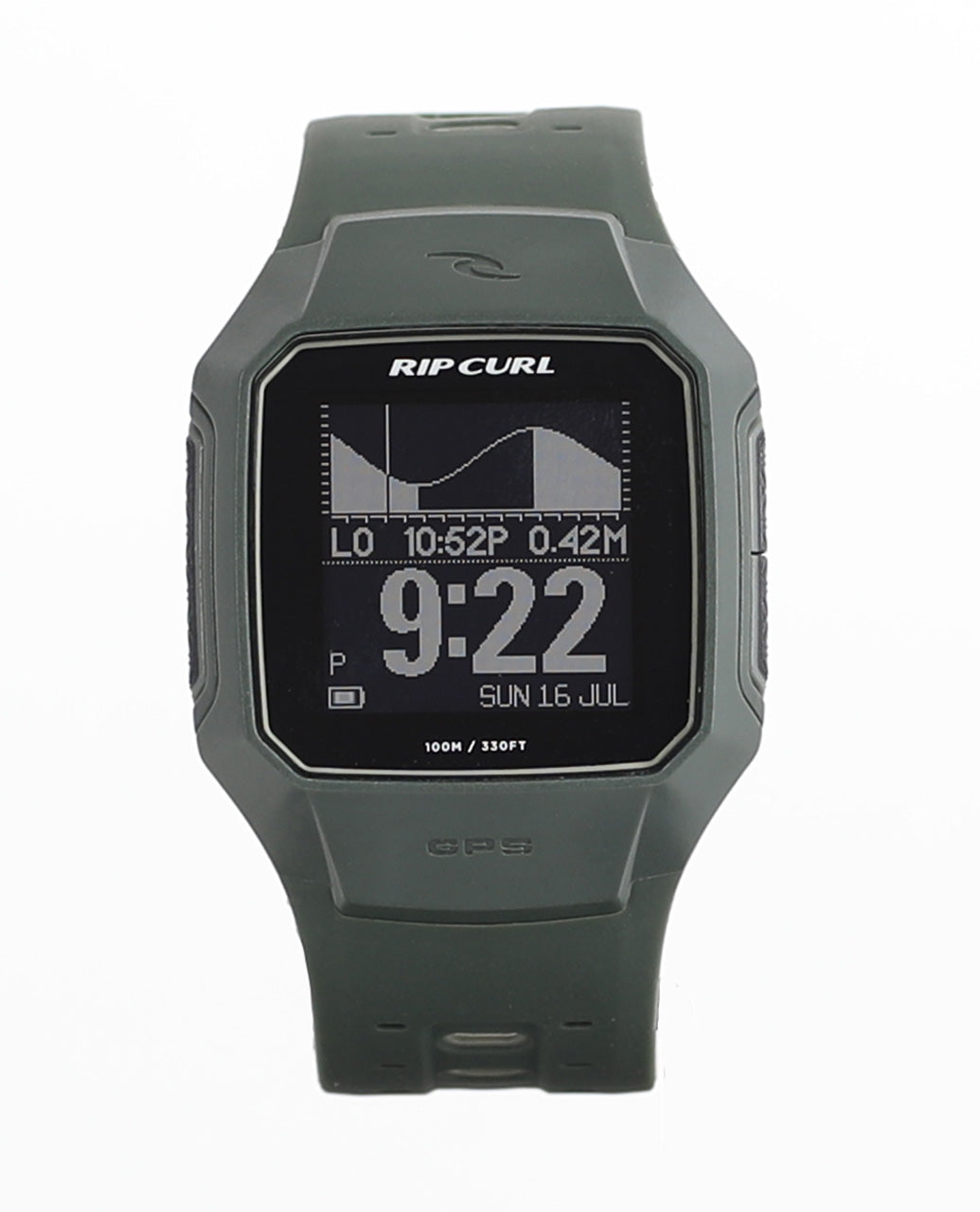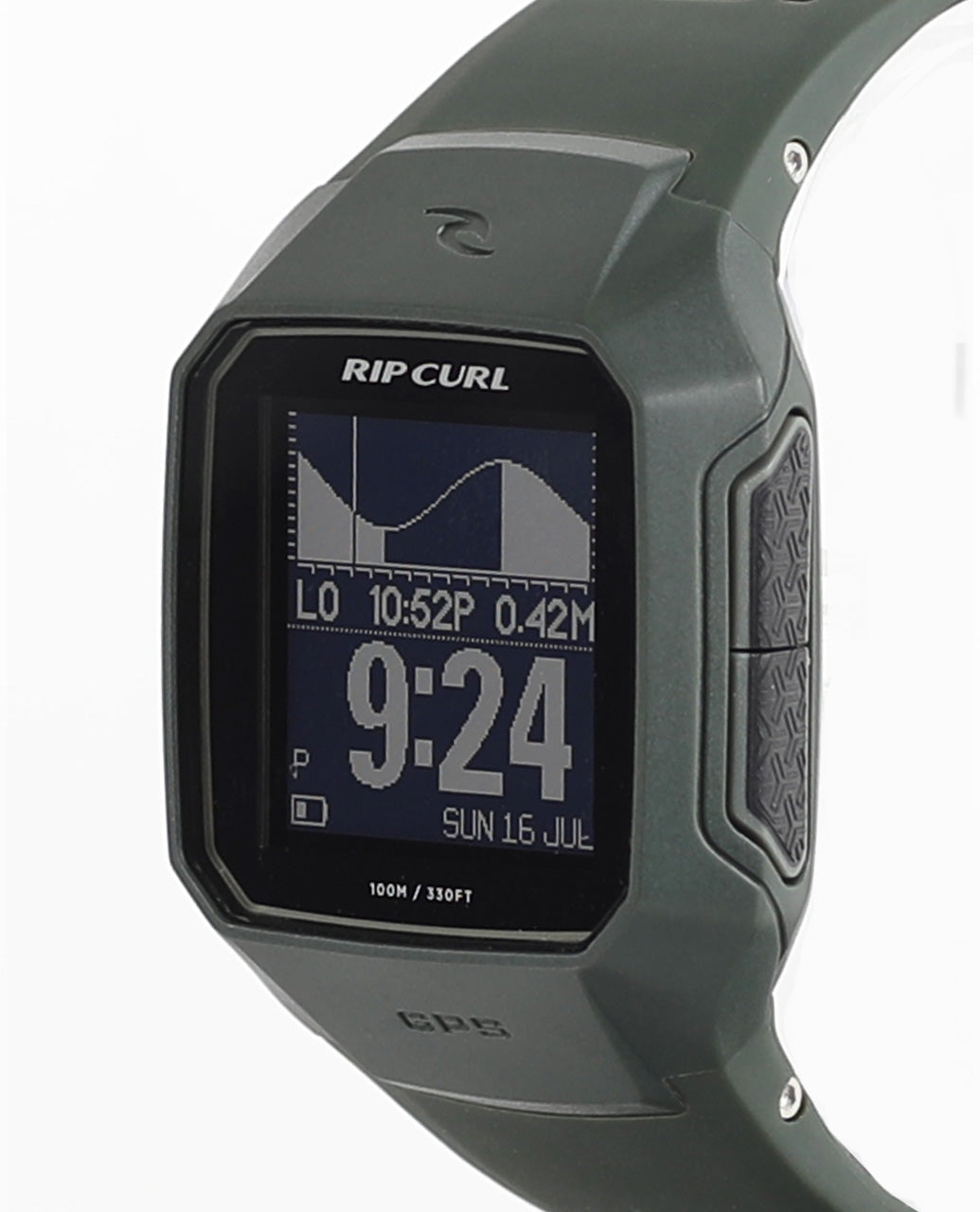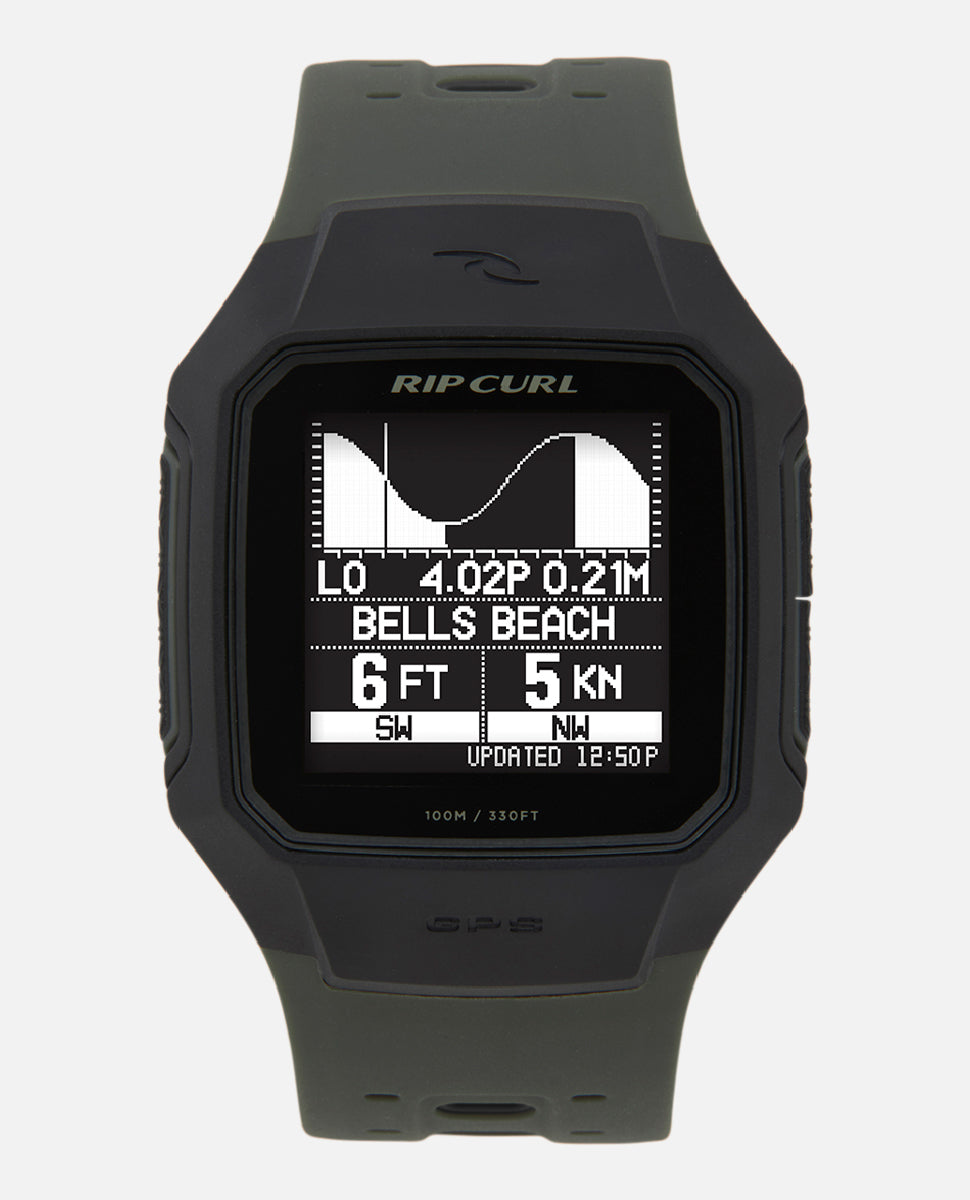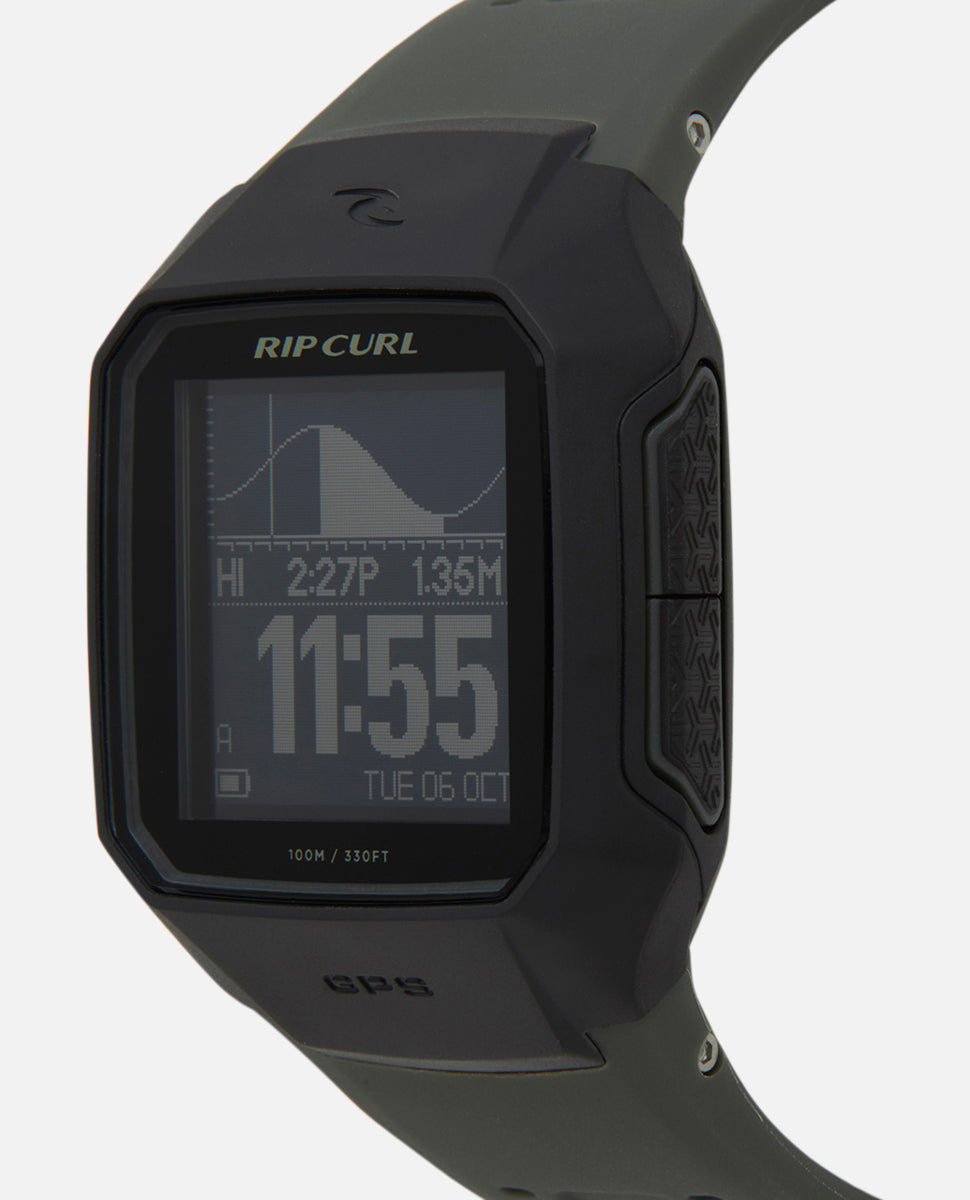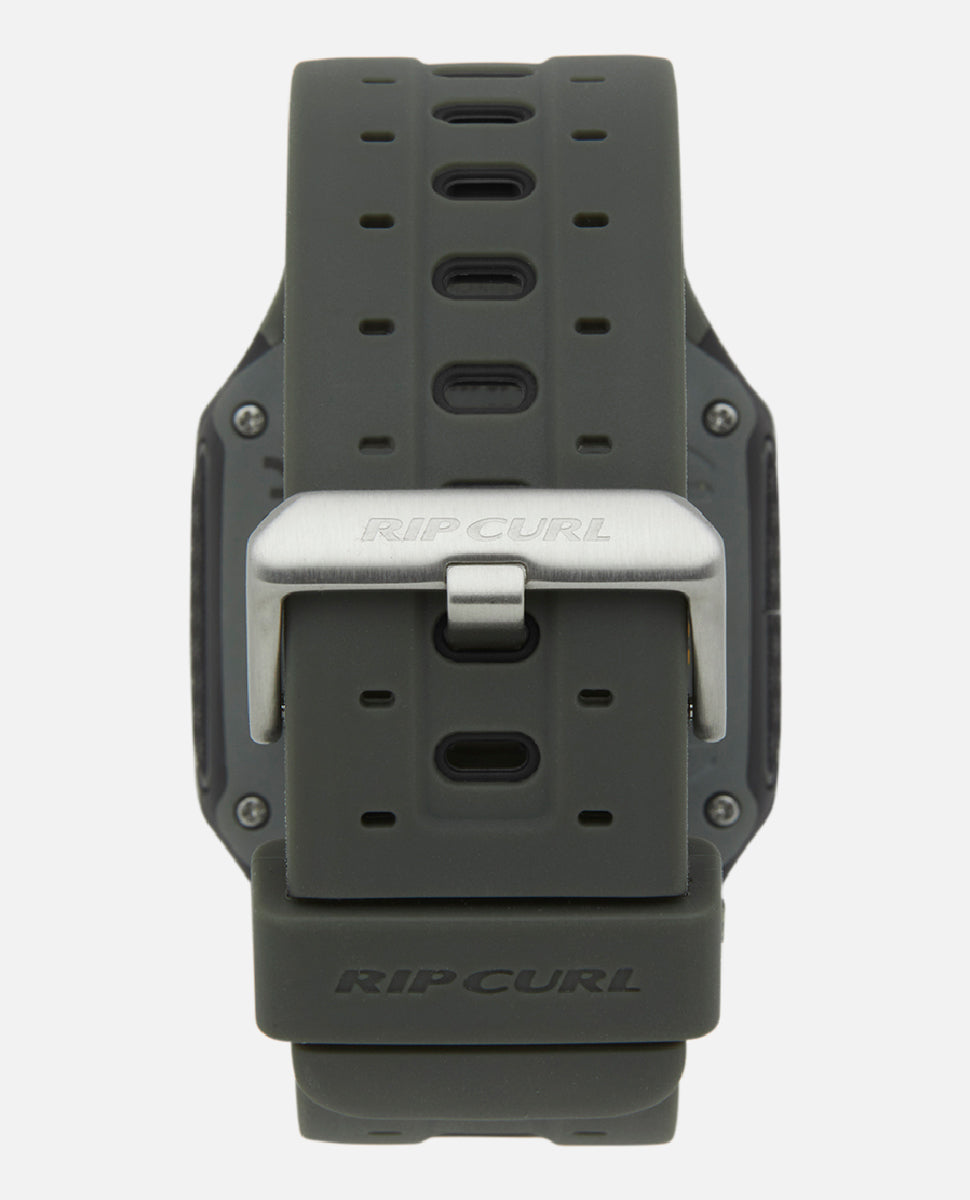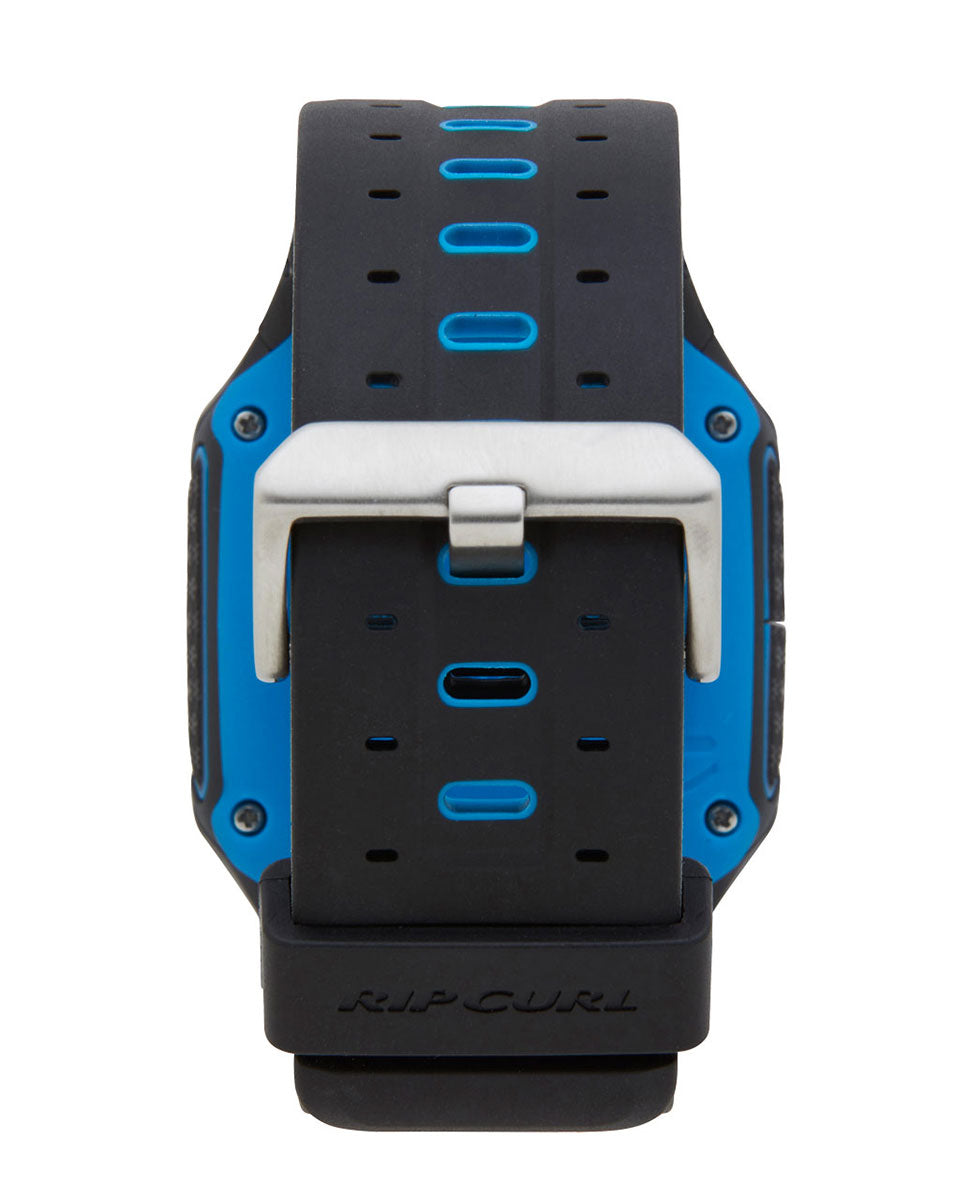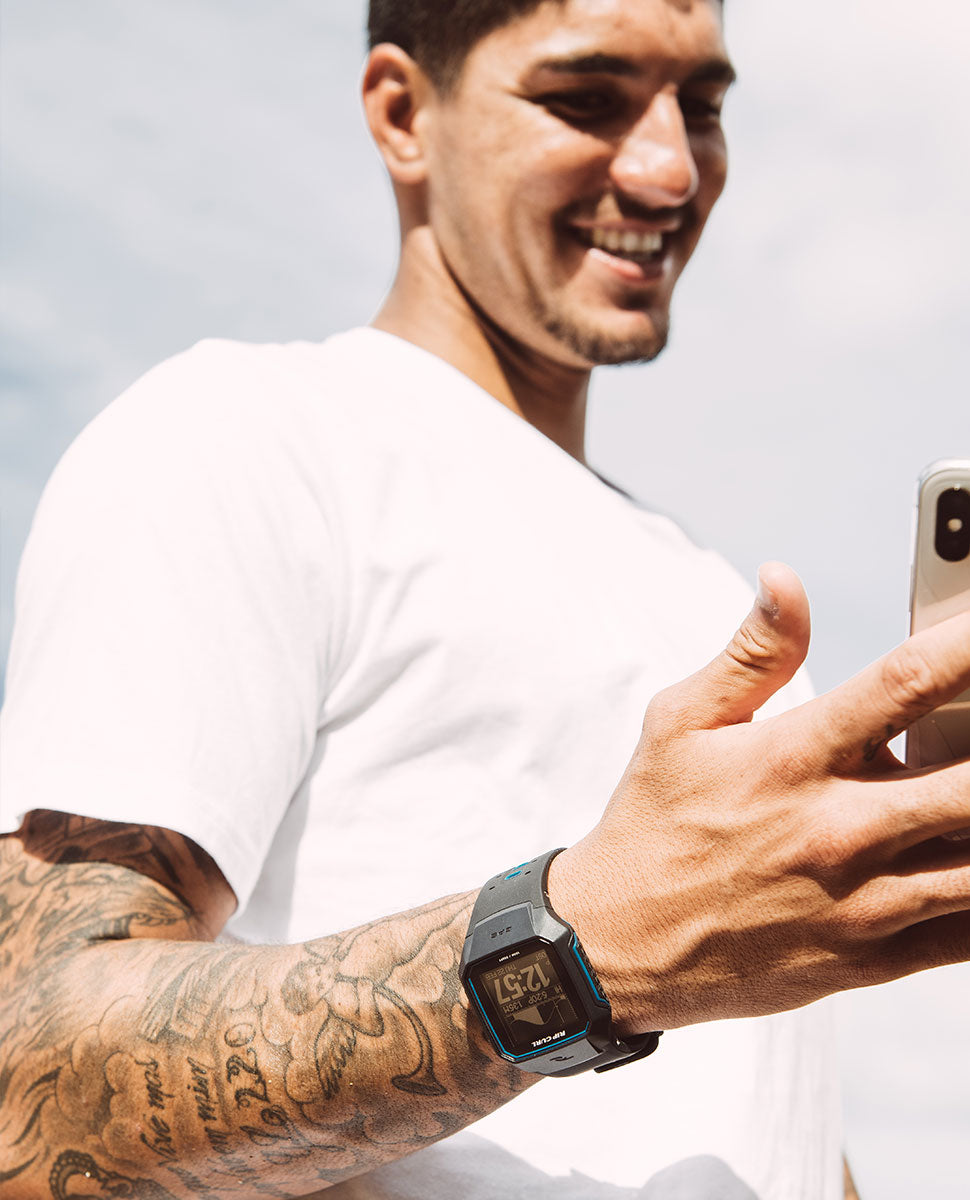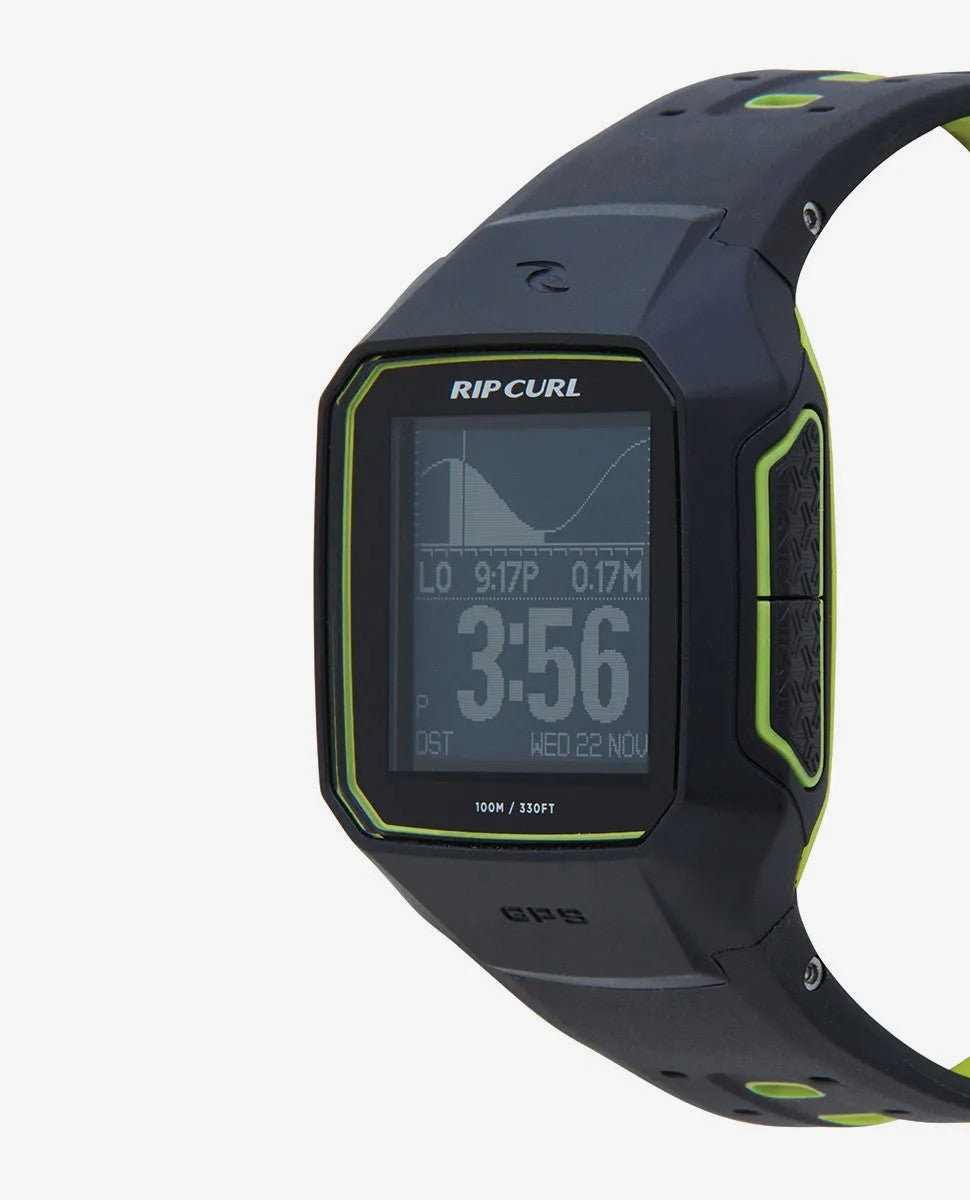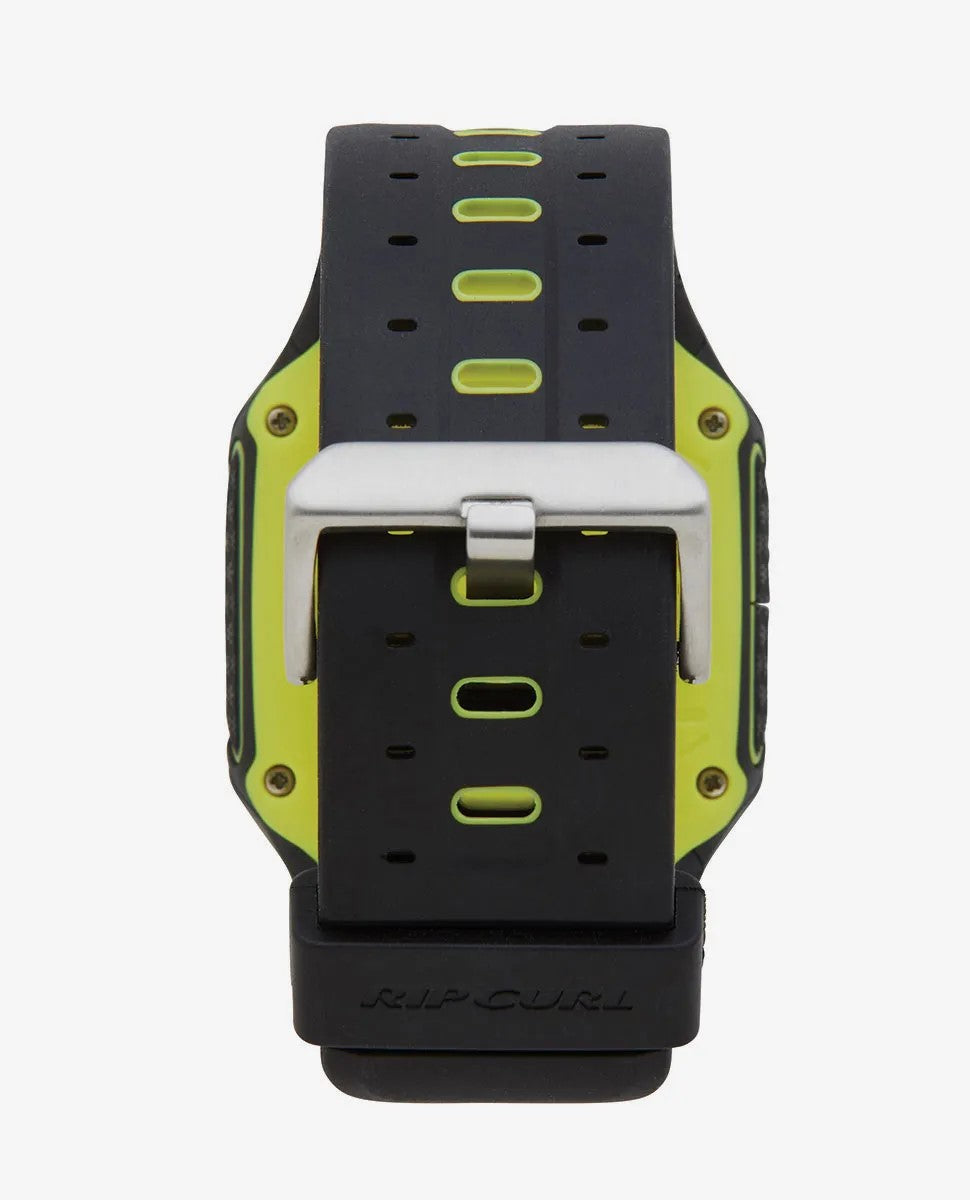 SearchGPS Series 2 Watch